Live Entertainment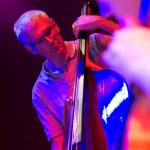 Live Entertainment
_________________________________
Kevin Pierkarski 
Tuesday, June 25th
6:30pm - 9:30pm Live Entertainment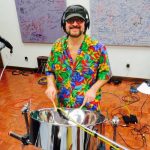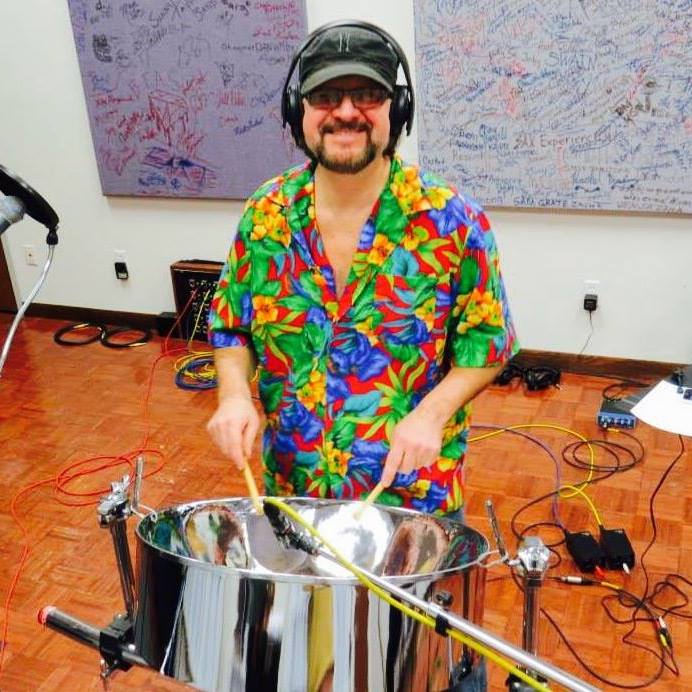 Live Entertainment
_________________________________
Pan Man Dan
Thursday, June 20th
6:30pm - 9:30pm Live Entertainment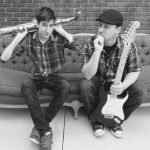 Live Entertainment
_________________________________
Jon Durnell
Tuesday, June 18th
6:30pm - 9:30pm Live Entertainment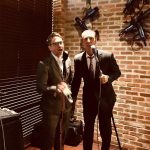 Live Entertainment
_________________________________
Those Two Guys in Suits & Ties
Thursday, June 13th
6:30pm - 9:30pm Live Entertainment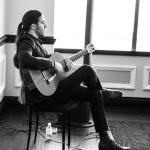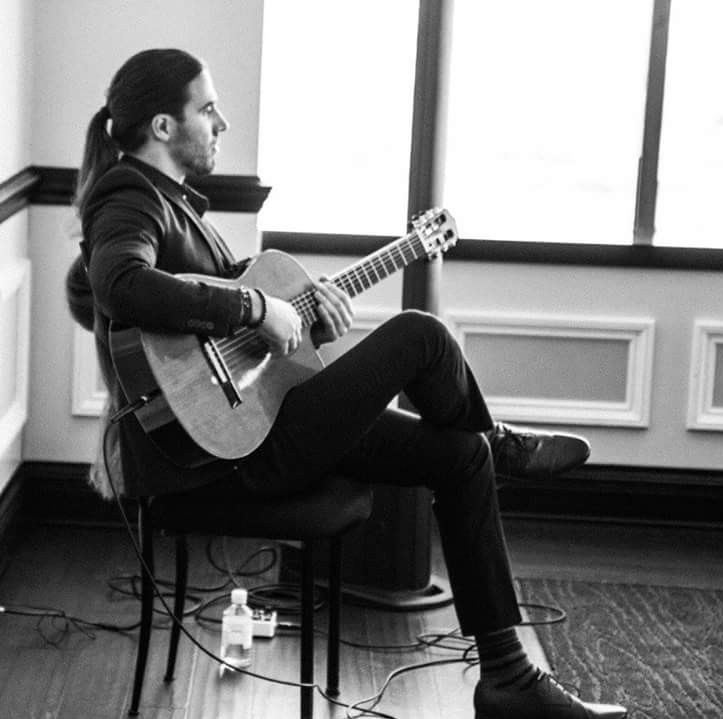 Live Entertainment
_________________________________
Kevin Samuels 
Tuesday, June 11th
6:30pm - 9:30pm Live Entertainment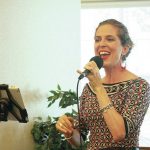 Live Entertainment
_________________________________
Janelle Taylor 
Tuesday, June 4th
6:30pm - 9:30pm Live Entertainment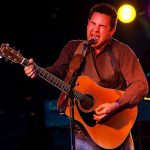 Live Entertainment!
_________________________________________
Hubie Ashcraft
We are saddened to announce the passing of Hubie's father Hubert Harrison Ashcraft. Our thoughts and prayers are with the family through this hard time. This Wednesdays show with Hubie will be canceled. 
🙏
🙏
Wednesday, June 5th
SHOW HAS BEEN CANCELED Live Entertainment
Our Gallery
Join us on social media via Facebook & Instagram to stay up to date on features, events and more!!
Our Menus
Chop's Wine Bar is here to serve you.  Our staff takes pride in preparing hand crafted specialty dishes and cocktails.  You're sure to find something that you love.  Food allergies or personal preference?  Our staff is will work with you to customize your food and drinks.